Cabinet & Millwork Careers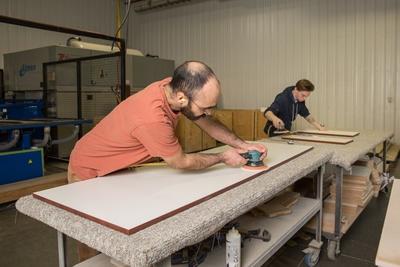 Employees at Abel Corporation are the most important element of our success. Our staff provides the creativity, intelligence, and skill that results in satisfied customers and a positive work environment.
Current Millwork Job Openings
We're always looking for ambitious people to join our team. Although we don't currently have any job openings, please feel free to email us your resume so we can contact you in the future when a position becomes available.